Last year at this time, the profound horror, beauty, and absurdity of our world were on display in the photographs on The Guardian's "Best Photographs of the Day" page. This triptych of Photo Poems showcases the horror of a church bombing in Sri Lanka on Easter Sunday, the beauty of fields of tulips in the Rhine distcrict in Germany, and the absurdity of modern fashion on showcase in Brazil. The final poem alludes to Byron's Childe Harold's Pilgrimage for you poetic geeks out there. (All poems by Vincent H. Anastasi)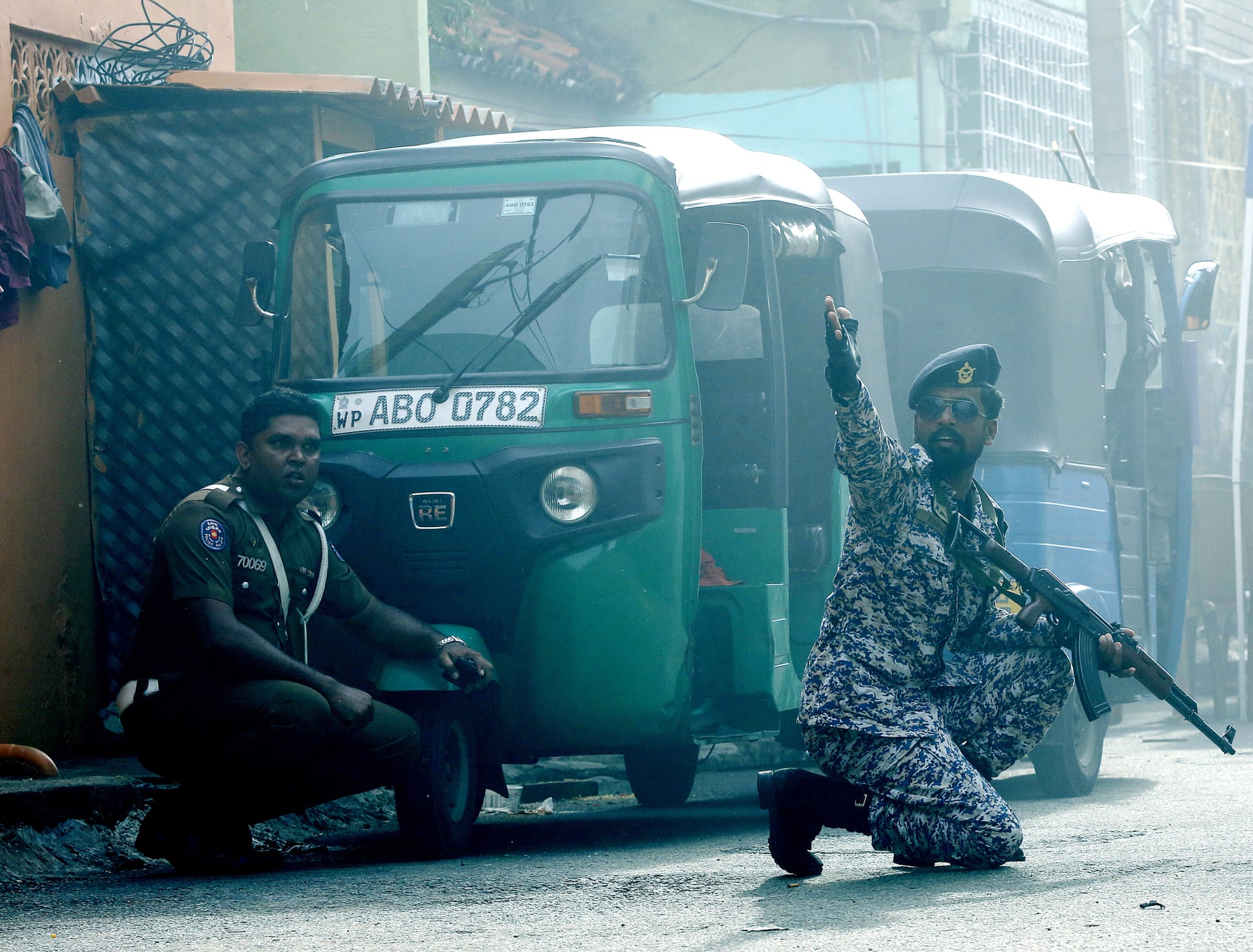 Easter Sunday, 2019
I am not an "Easter Worshipper"
nor were those whose blood
now spatters the statue of Jesus
at Saint Sebastian church in Sri Lanka.
And though I've been well-
trained in semantics
and know how to say so
much in so little,
I don't need 140 characters
to offer a politically correct platitude.
I am a Christian
Disciple of Jesus
Follower of the Way
and these 400 characters
remind me what some politicos are
too afraid to say.

---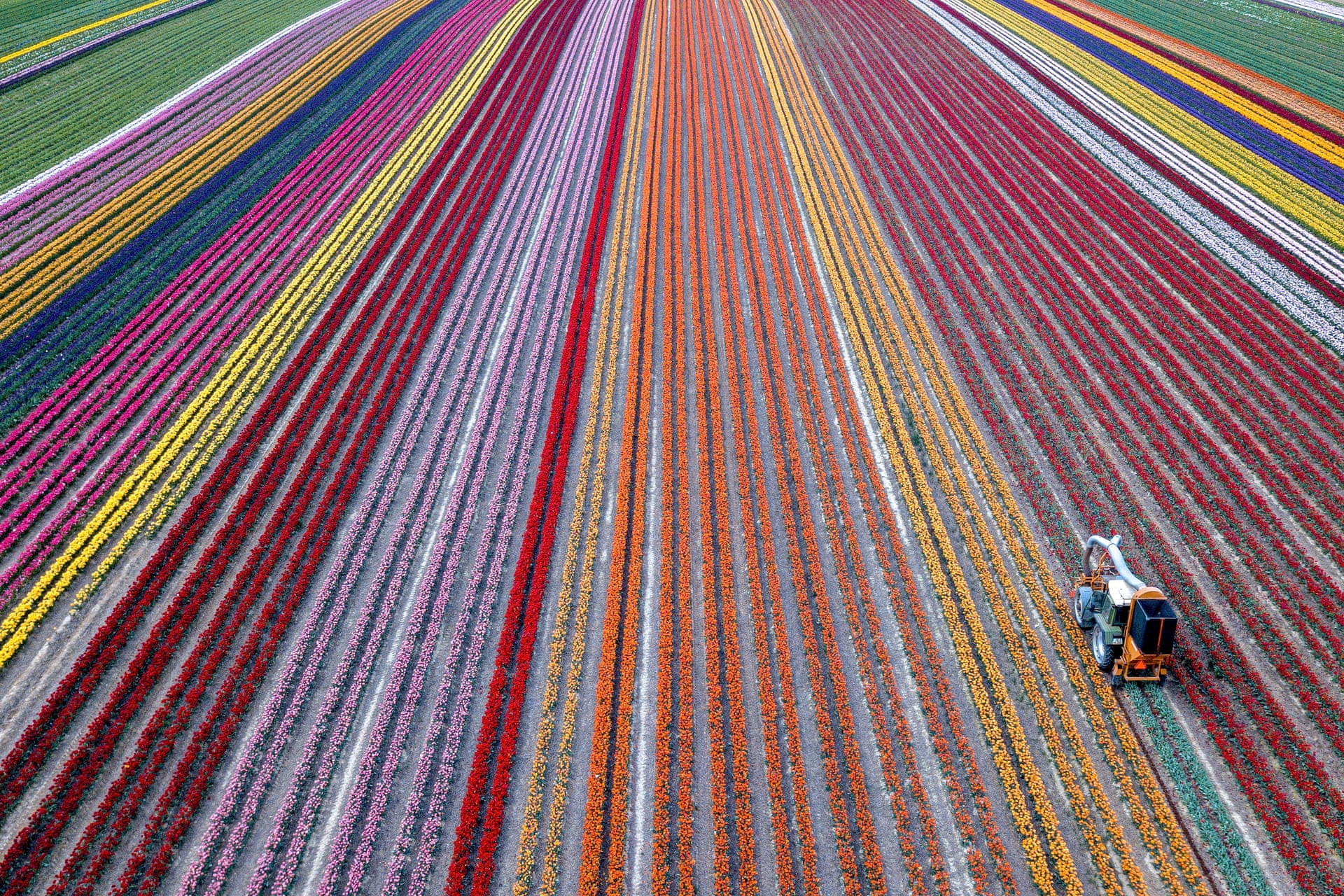 Intangible Weave
All across the Rhine district of Neuss
the fields are strung with tulips,
the longitudinal warp of earthbound rainbow.
Harvested, they shuttle through
disparate lives drawn back
to one hundred German hectares,
an intangible weave
textured and patterned
after Eden's design.

---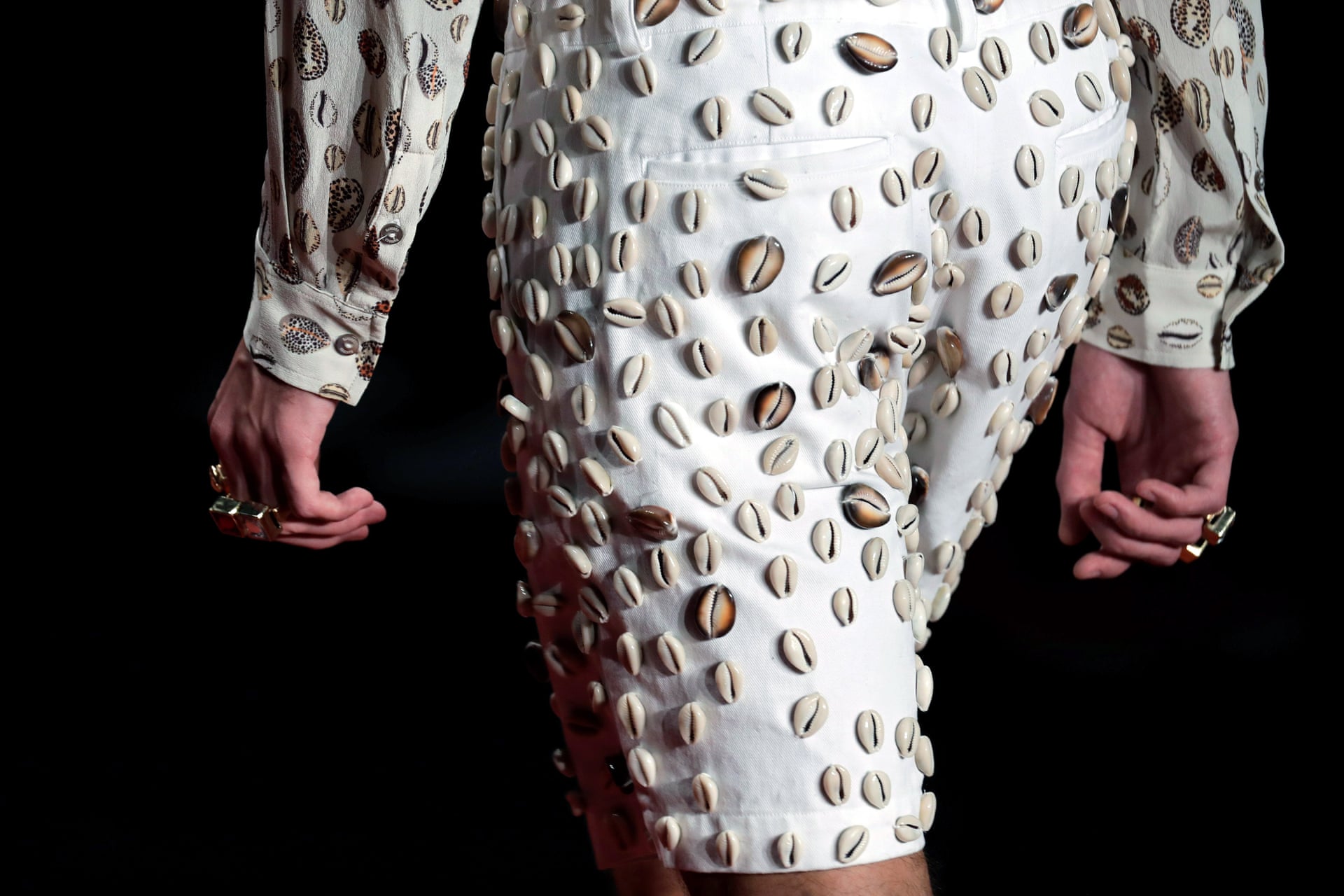 A Model Pilgrimage
With deep affection for Lord Byron

There is a puzzle in the fashion world,
There is a madness on the runway now,
There is insanity where pants are pearled
With cowry shells to awe a gawking crowd:
I love not Art the less, but Reason gowned;
If these our paragons, we must admit,
From all that may be, or has been avowed,
To mingle with the wealthy class, then fit
Am I in finest dress, yet cannot ever sit!