Relationships. So much of poetry, whether directly or not, deals with relationships. As I scrolled through my poems from last year's collection inspired by The Guardian Photograph of the Day offerings, I repeatedly encountered the theme of relationships. Since I've intentionally limited myself on this site to three poems a week from this collection, I will forego the Sandburgesque poem about New Orleans. Instead, these three Photo Poems find their inspiration in a boy looking out of a rain-spattered window in Romania, an image of Mount Etna from above in Italy, and finally a gathering on Victory Day in Moscow, Russia. You can deepen your enjoyment of the first poem by clicking on the hyperlinked dedication to C. S. Lewis. (All poems by Vincent H. Anastasi)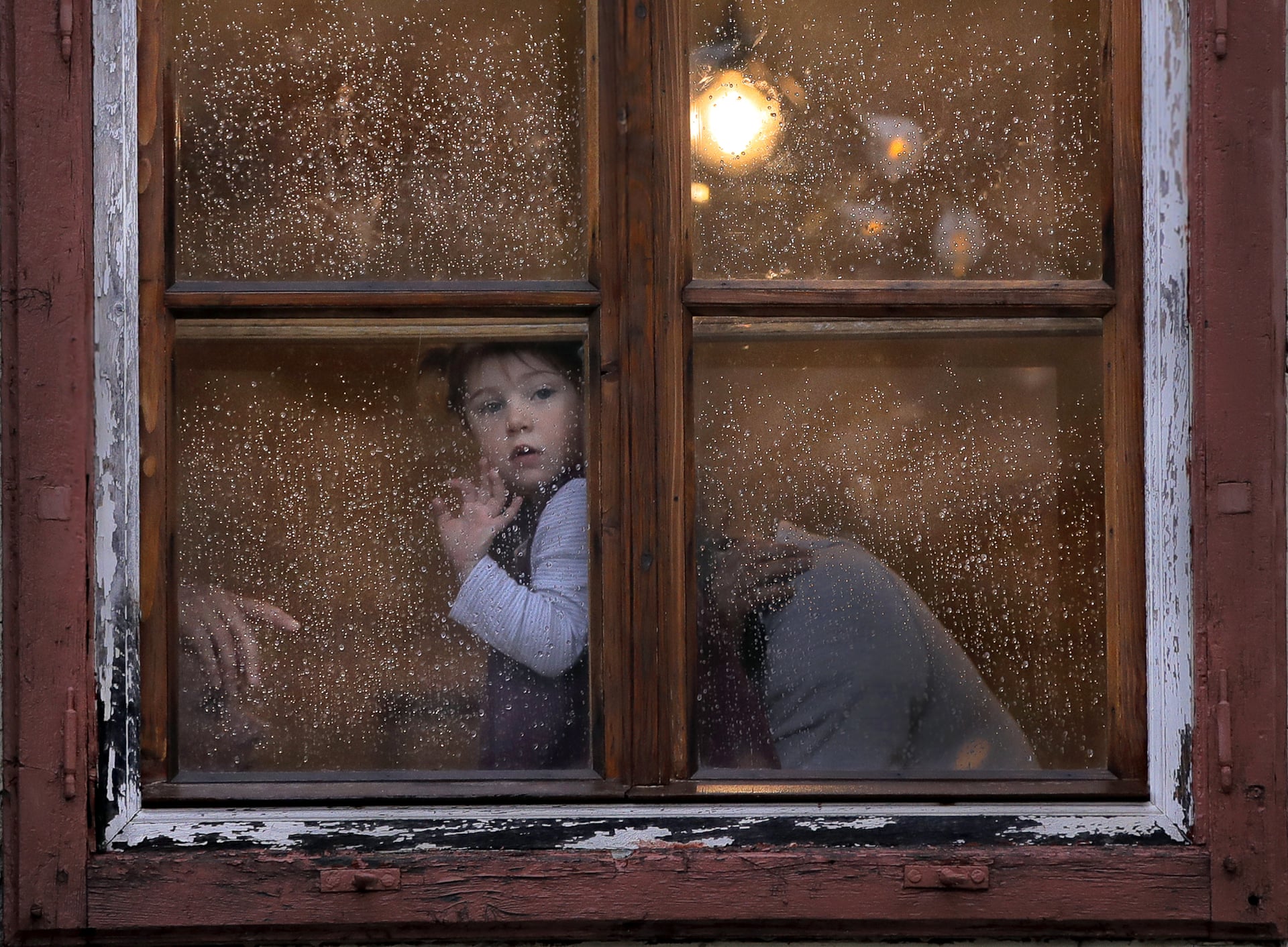 Demand Windows
(With gratitude to C. S. Lewis)

We demand windows!
Not the factory assembled
cladwood or vinyl windows
professionally installed
by some big-box retailer
to boost curb appeal.
No! Reject these sterile casings!
Rather celebrate and savor
the splintered wood
and cracked glazing,
the imperfect panes
contained within ancient heads,
paint-chipped jambs and sills.
Let this frame your sight
until peering through
each sheet of glass
you find a familiar face
gazing back.
---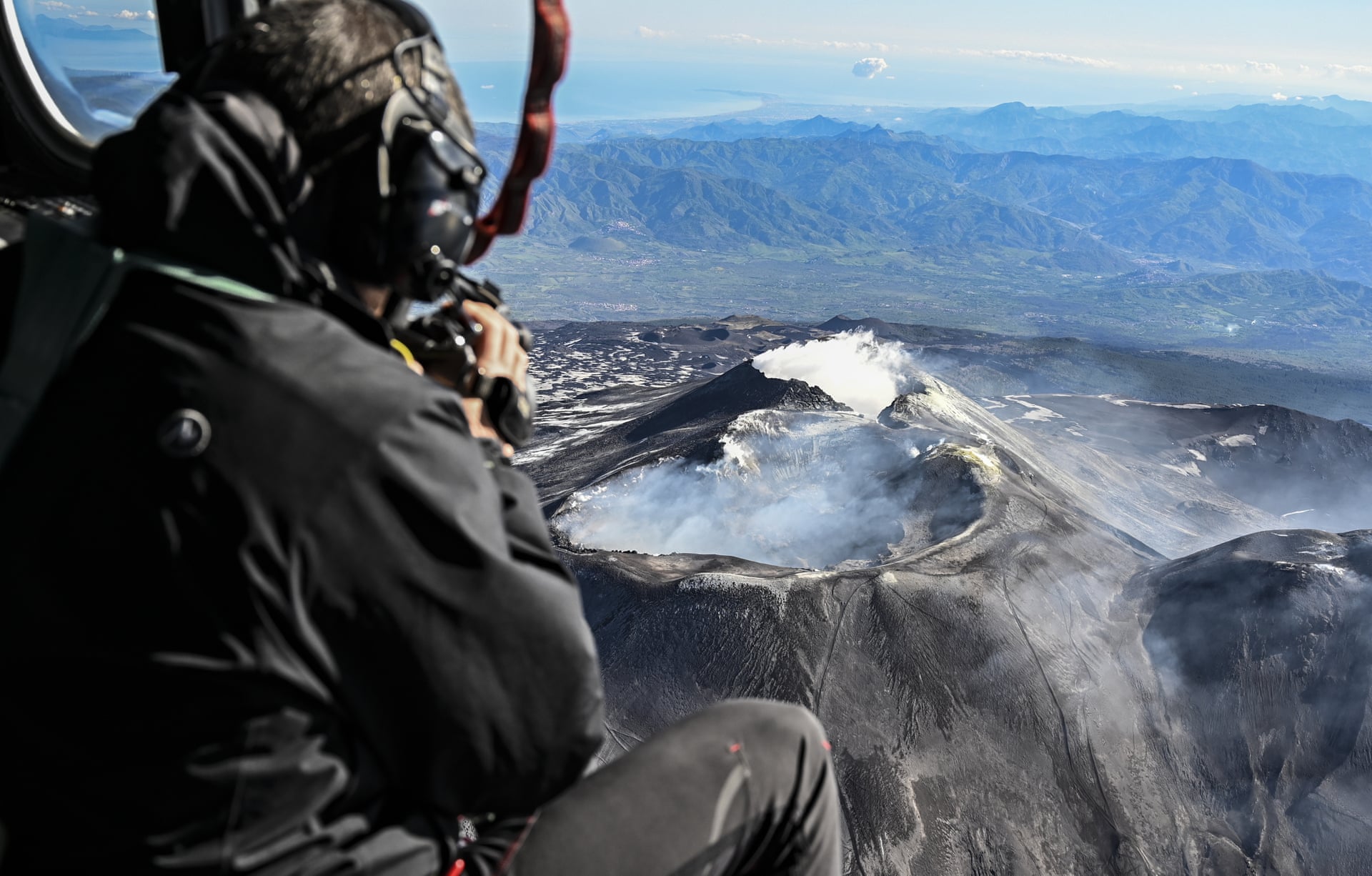 Tectonic Relationships
Living with you
is like monitoring Mount Etna.
Not even the most advanced thermal cameras
could accurately probe beneath
the lingering ash cloud of your mind,
down your throat
to the magma reservoir of your soul.
Could I predict your eruptions,
the sudden surge
through conduit to crater,
nothing could stop that mouth
nor stay the damage
of your lava flows.
I bear the scars for trying.
---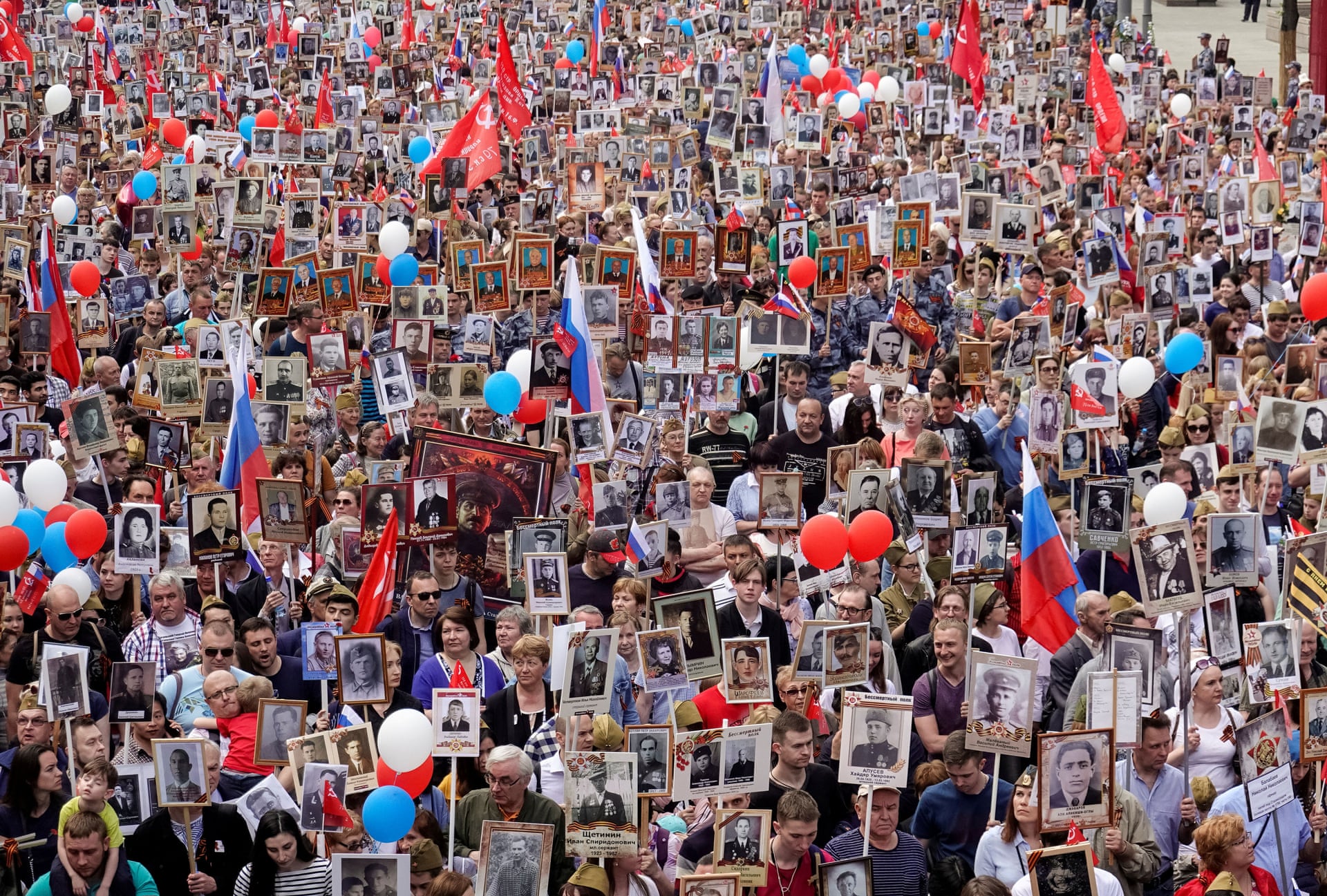 Sea of Remembrance
Forgetfulness cannot exist here;
we reject historic amnesia
through these portraits and our blood.
Waves from the past crest and crash
in white-blue-red upon this present shore,
tidal resurrection of a sea of faces:
the Immortal Regiment marching
in the relative peace of Victory Day.