From the wonders of a steam engine crossing a trestled bridge to the twenty-nine cellphones that showcase mankind's insatiable desire for distractions, and ultimately to the serene beauty and innocence of a young girl among a garden full of allium flowers, these poems capture the sometimes awe-inspiring wonder of our world, though not always with the same sense of optimism in the human race. Truly, in the second poem, Neil Postman would find hard evidence of his conclusion that we will come to "adore the technologies that undo [our] capacities to think." (All poems by Vincent H. Anastasi)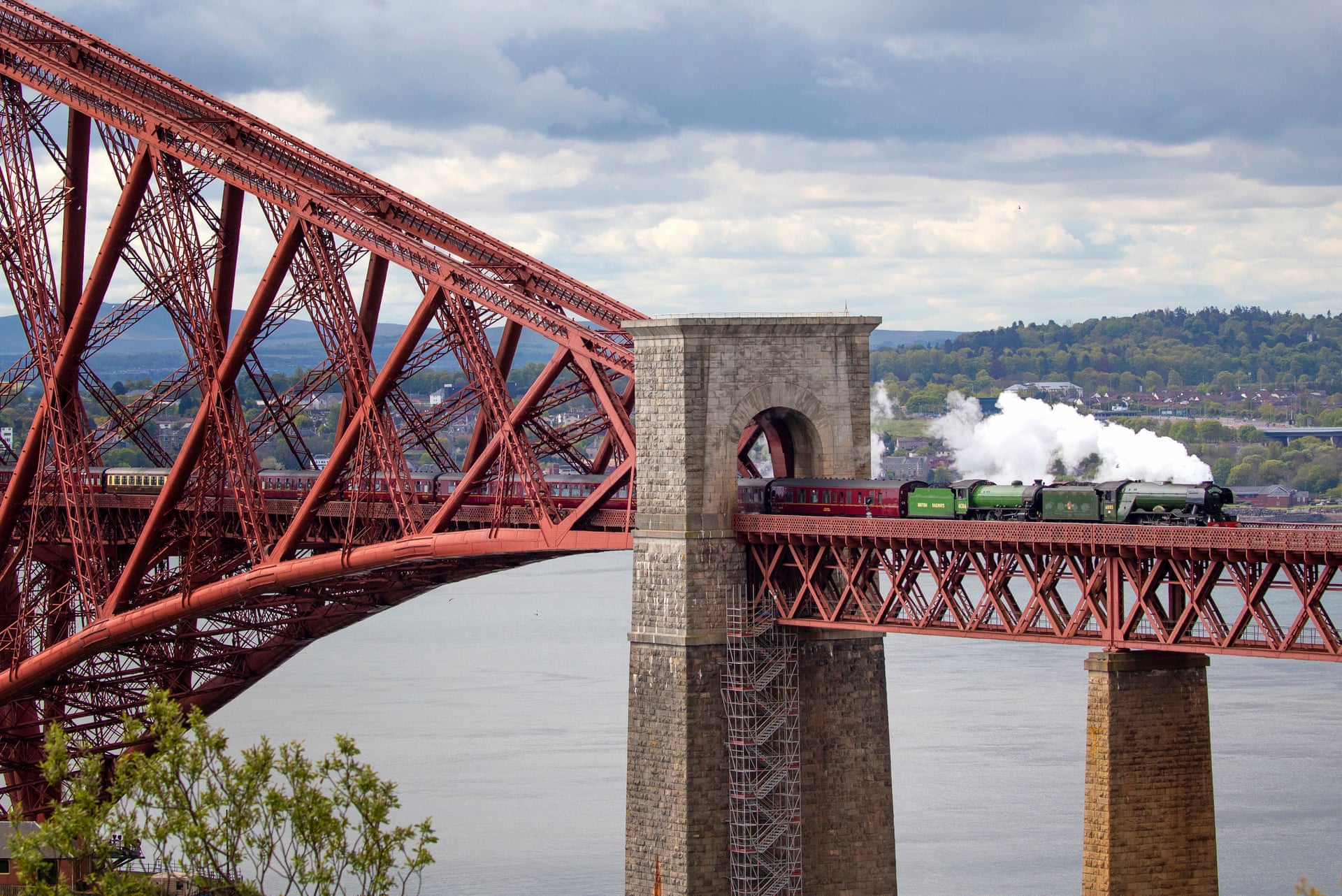 The Flying Scotsman: A Memory
Bullet from a trestled gun,
The Flying Scotsman makes his run
from Edinburgh to Inverness,
the mighty passenger express.
In Apple Green with smoky stem
it crosses bridges, fields, and then
this locomotive linking lives
awakes the engine of our minds.
Upon the rails within our brains
traverse the billion little trains
connecting stations on their way
as mem'ries form, synapses change,
'till in their stations all sleepers wait
the call to haul eternal freight.
---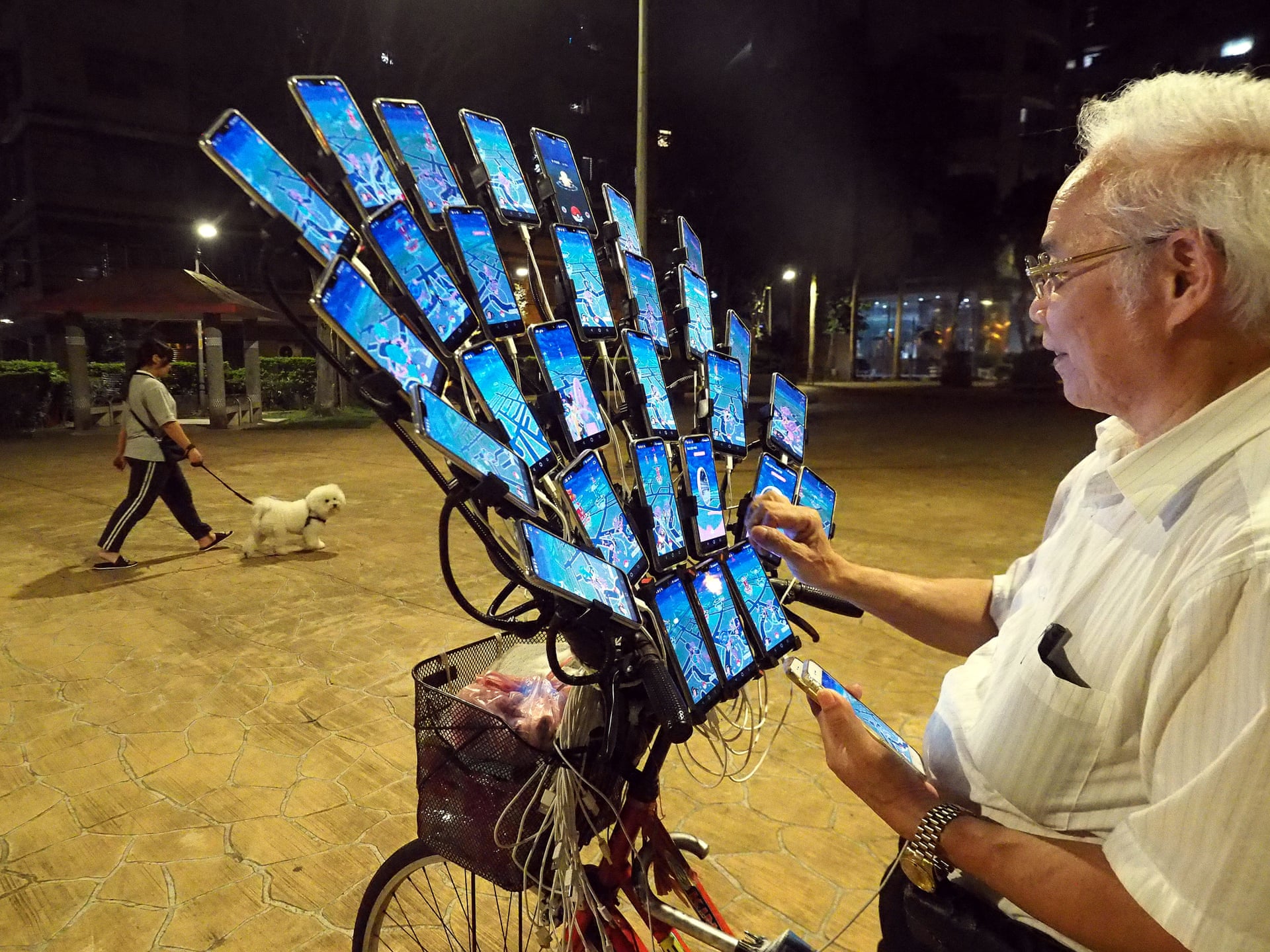 Technological Progress
Should we celebrate
the seventy-year-old's addiction,
his grandson's introduction,
to Pokemon,
the twenty-nine cellphones spread
like a luminescent peacock's tail,
mounted to his bike,
the technological hydra
devouring hours of his time?

Oh, wind-water master,
sever the screens and
seal the entangling cords;
bury that enduring pervasive head
beneath the large rock of feng shui.
---
Girl Among the Allium
The girl among the allium
All bonneted in white
In wordless play passes the day
A gentle garden sprite.

Sprouting from the nourished soil
On two foot stems arise
Rich purple globes and floral robes
Beneath the full sun's eye.

Let her like these garden gems
Resist the gnawing pests
And when the drought chokes others out
May she bloom at her best.

Perennial, may she endure
Beyond the season's lease
Planted in Fall beneath the pall
'Till winter's burdens cease.