This final installment of last year's The Guardian photograph of the day poems leaves me with a hopeful note. Poetry is essential because it reminds us that we are all human and what we've struggled with or felt for generations still rings true today. It's why we still read Shakespeare, Tennyson, Whitman, Dickinson, etc. And so I'll close this poetic journey with photo inspirations from Corgis racing in Southern California, hot air balloons rising over the Cappadocia region of Turkey, and a Spitfire fighter plane parked in London Bridge Station. (All poems by Vincent H. Anastasi)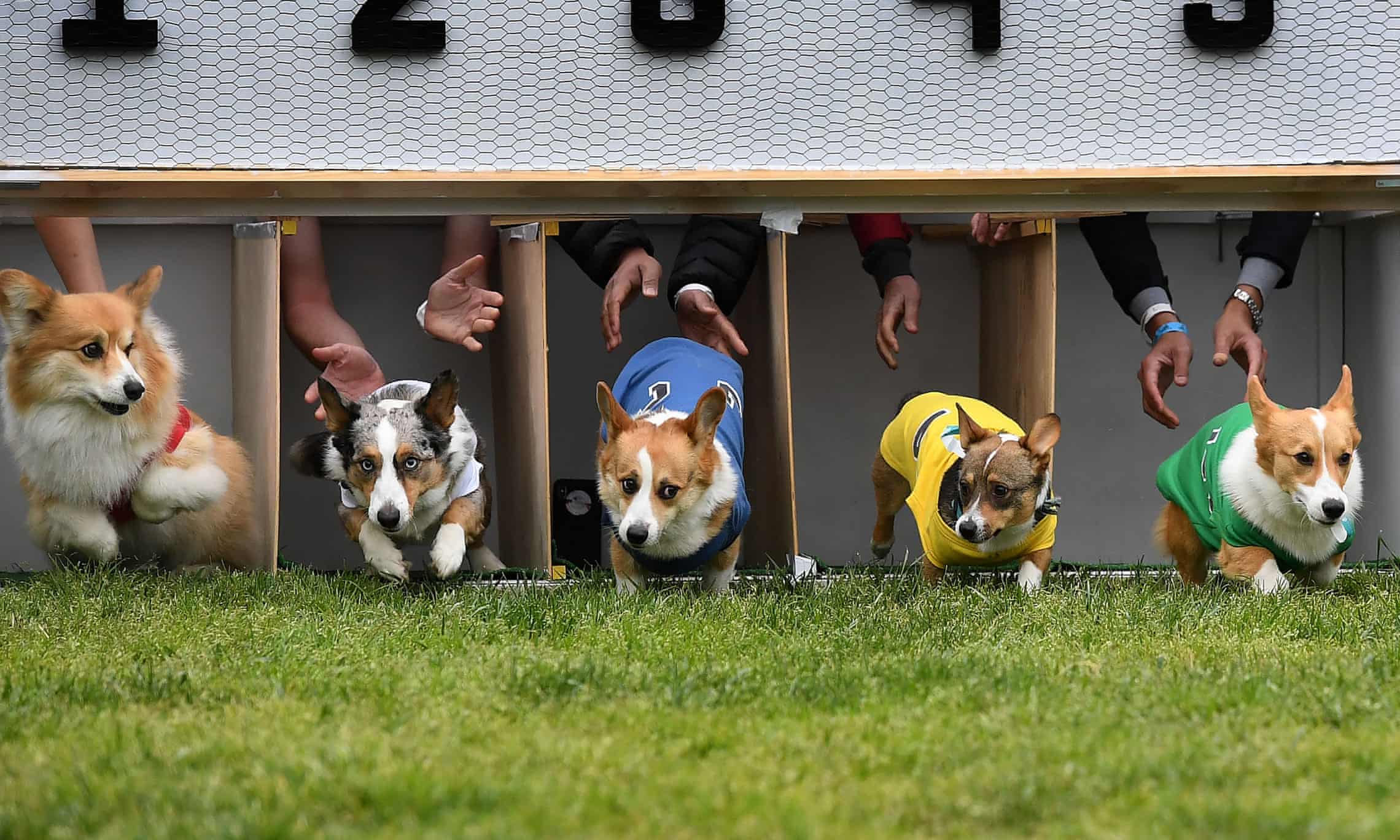 Canine Muse
When I'm short on inspiration
and my pen waits the sudden release
of the starter's gun,
then awake, oh royal muse,
and herd these thoughts,
the wandering cattle of my mind,
into the creative gates of poetry.
Set off on your short, powerful legs,
eyes fixed ahead, no looking back,
and teach my soul to traverse
the empty lanes of these pages
until the checkered flag drops,
the race is run, rain or shine,
and all celebrate the quizzical embodiment
of substance in a small space.
---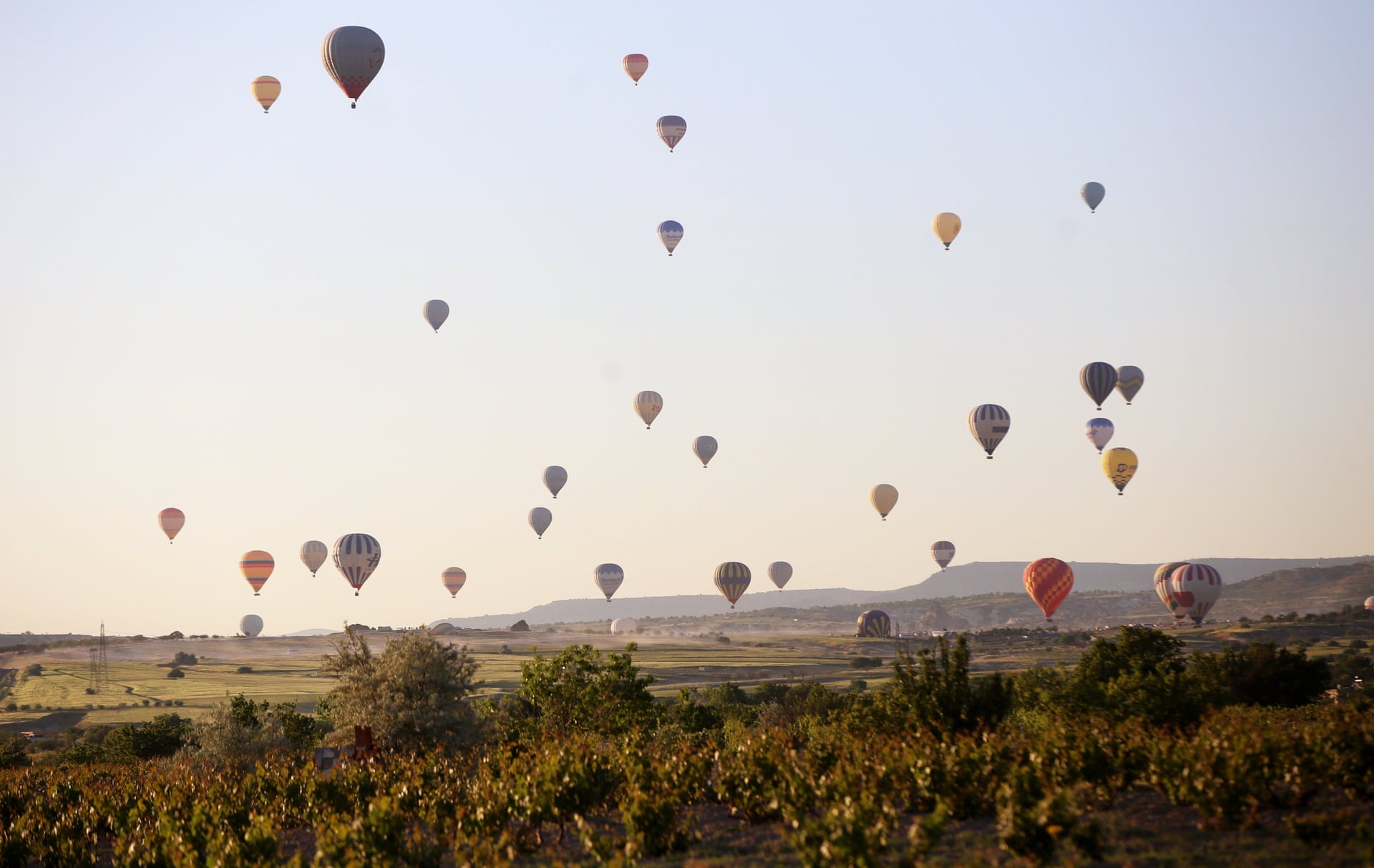 A Toast
The skies over historical Cappadocia
bubble with hot-air balloons,
the day poured out
like a glass of champagne.
Above the underground cities
and boutique hotels carved into stone
a hundred and fifty dreams rise daily,
inverted teardrops,
reminding us that joy transcends grief,
our heritage is not tethered to temporal things,
and these warm envelopes swelling with breath
are but a toast to things to come.
---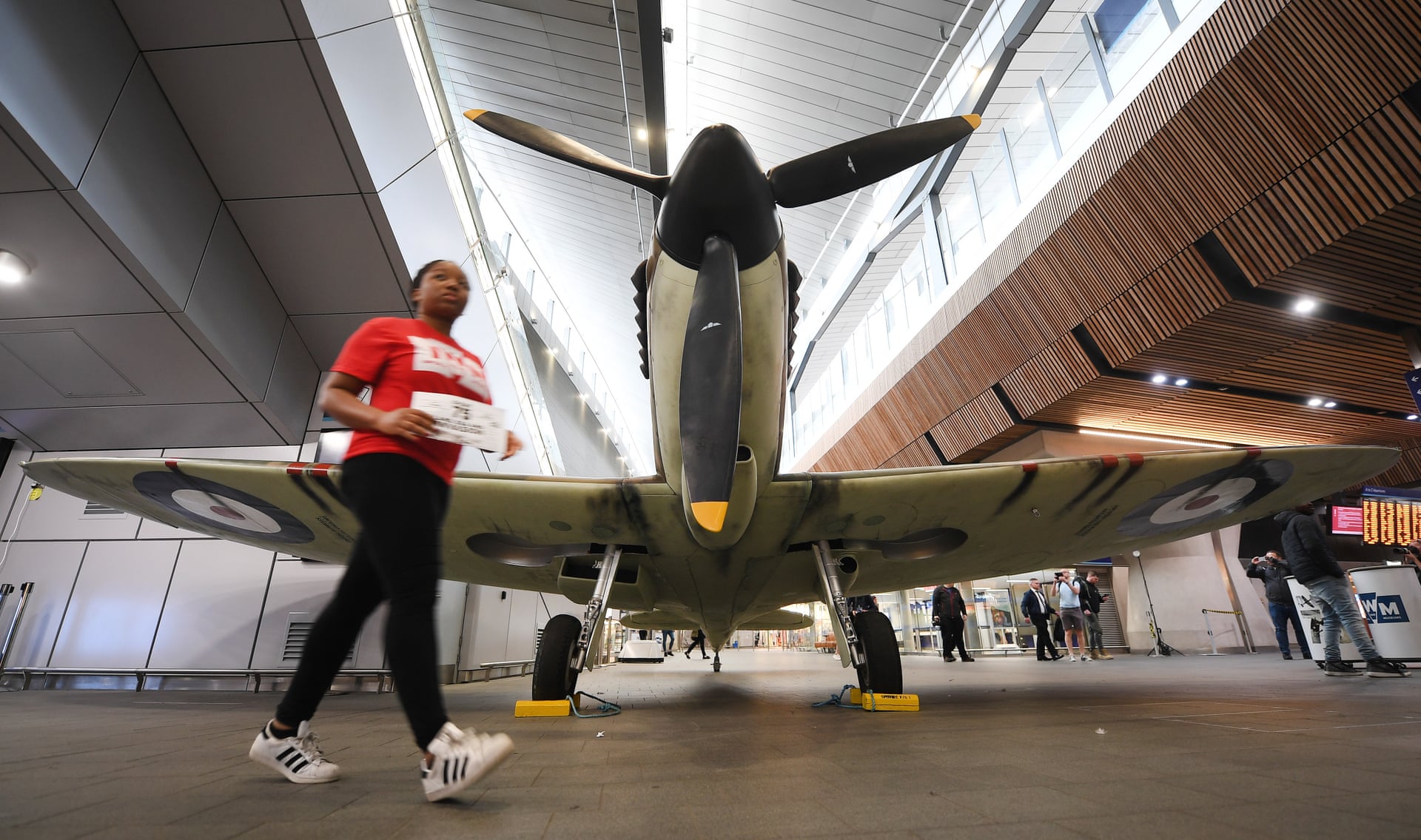 Passengers
The Supermarine Spitfire,
ally in the skies,
fighter-bomber over Normandy,
stands at attention, spread-winged
on the concourse of London Bridge station.
Though thousands of passengers
rush to catch their trains,
coming and going in a blur of urgency,
the Spitfire waits the wondering soul
willing to soar on memory's wings
into the fading photographs,
bleaching in the sunlight of the present,
back to the beaches 
where thousands prematurely departed,
yielding their seats
to ensure safe passage for millions
passing through London Bridge station
on their way to Gare du Nord.